Our stone building at 30 Pike Street has a checkered past reflective of the Old West itself. Built of sstone and timber, it was adapted for many early 19th & 20th century uses:
a mercantile, several pubs, restuarants, an ice cream parlor, even an auto repair shop.
The building was purchased by business partners Jackolyn Behan and Jerry Masad in November, 2005. Restoration and expansion continued for over 2 years. While the structure had great bones and personality, it required a 'studs out' restoration and addition of 1,000 sq feet to be functional. It's six 12-foot entry doors are the originals, made of wood felled from old growth timber in the Tahoe basin and hauled by wagon to Dayton in the 1800's.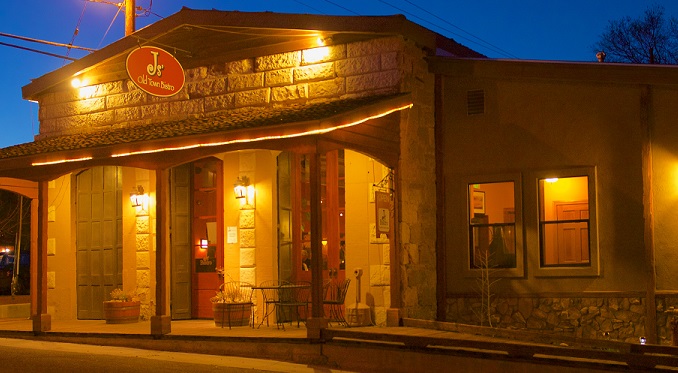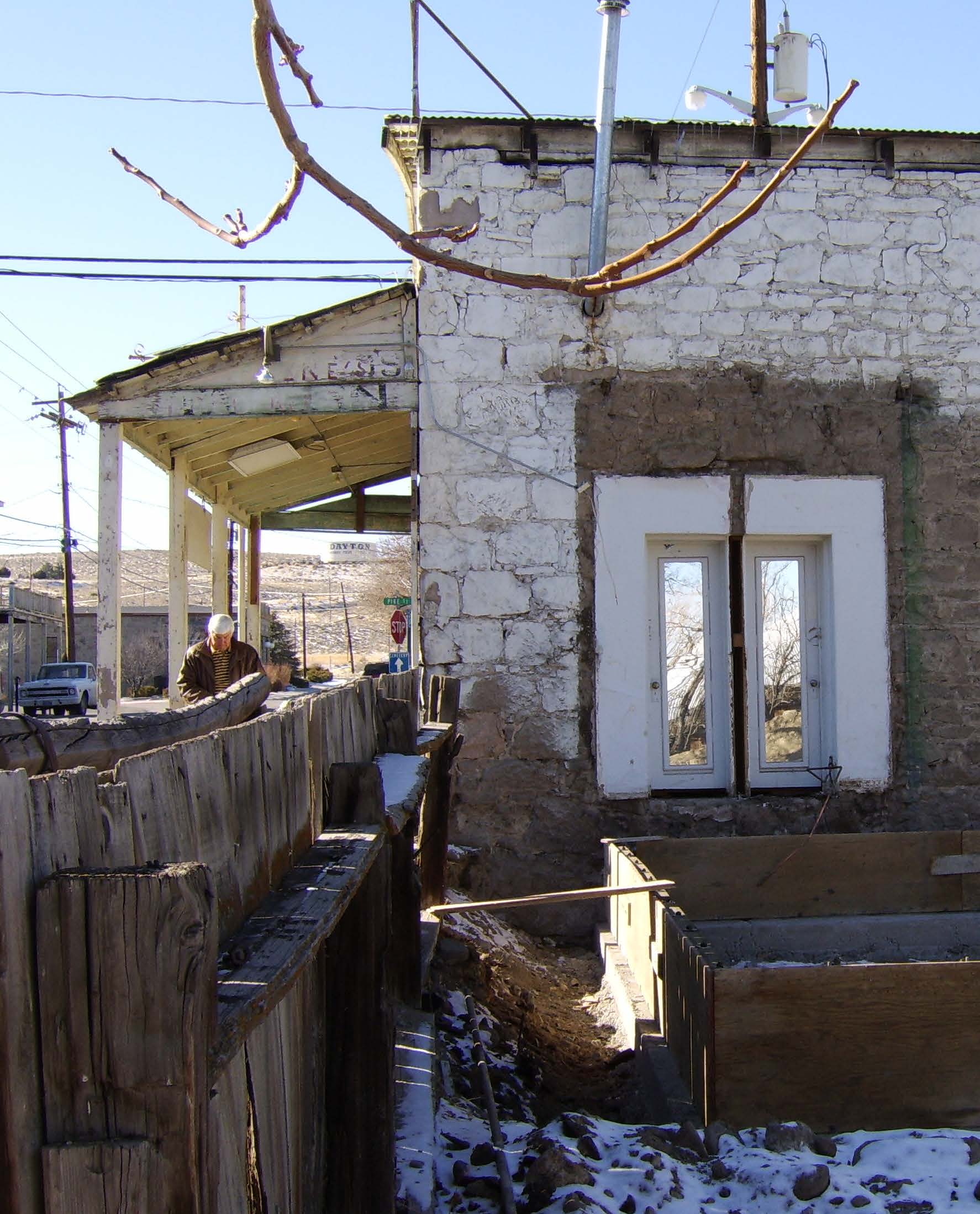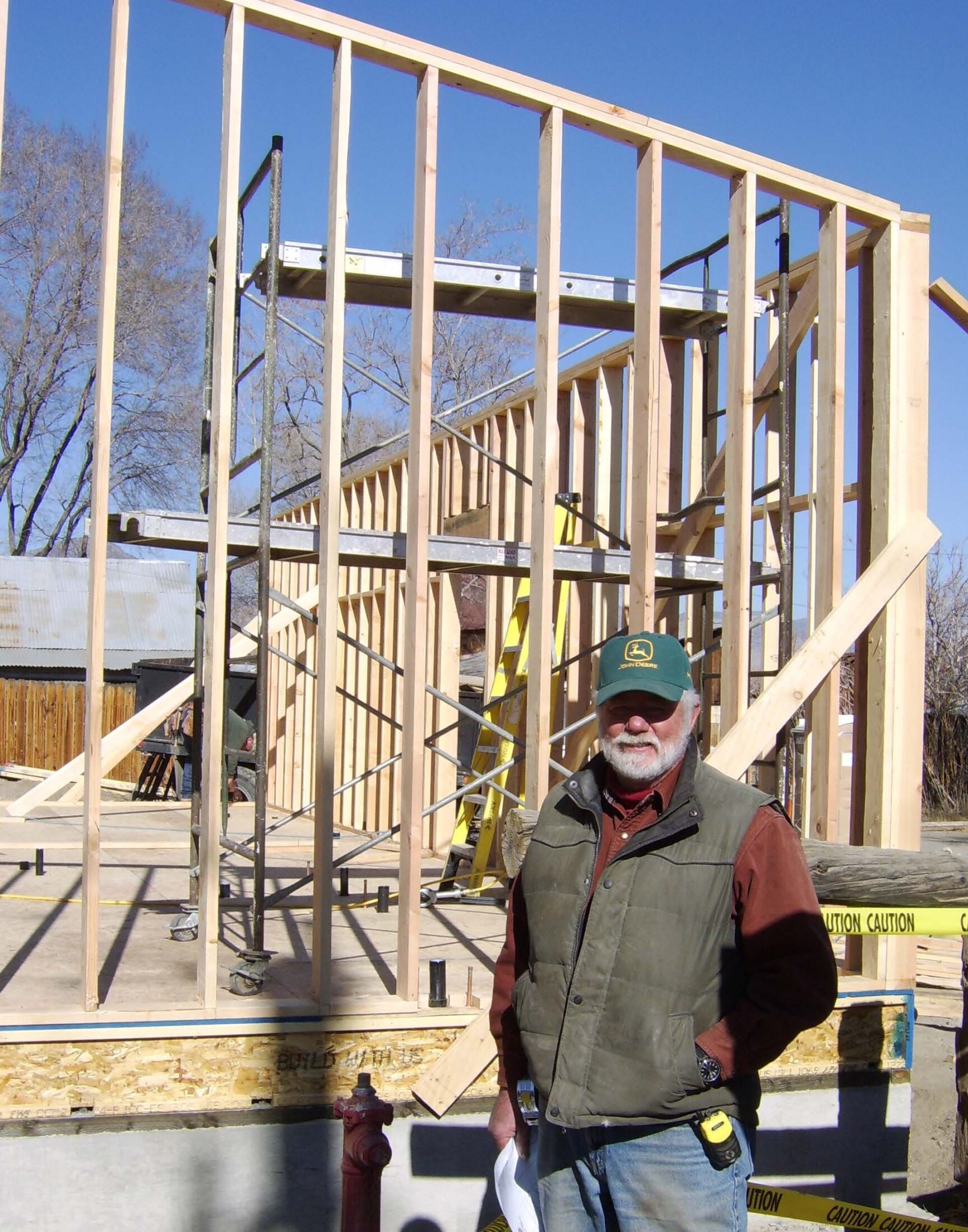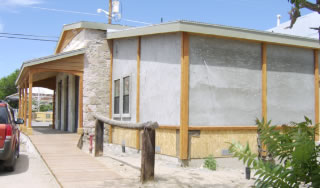 The Art Deco bar at Js' Bistro was purchased online in 2006. It was commissioned by Schiltz Brewing Co. just after the repeal of Prohibition and built by Brunswick Callan & Co. in 1933. The bar was designed for 'Lucky Lady' Saloon in the Pulman District of Chicago, a working man's pub owned by Schiltz. It was built of solid Hounduran Mahogany. The Art Deco bar was shipped from Chicago to Mound House, Nevada in 2006, where it was stored in sections for a year and integrated into the interior design of Js' Bistro during renovation of the building. It has been retrofitted with state of the art refrigeration, lighting and electric systems. Js' opened December, 2006, proudly displaying it's history of beautiful craftsmanship and design.